About Fallon's Flowers North
PLEASE NOTE: The Wake Forest Rd location is closed as of 3/16/2018. Stop by and see us at our new location: 2731 Capital Blvd.


Fallon's Flowers North proudly provides Raleigh, NC and its surrounding towns with only the finest flowers. Our family-owned florist creates a wealth of beautiful flower arrangements, bouquets, birthday flowers, roses, anniversary flowers, plants, wedding flowers, and sympathy flowers.

Explore our custom collections created by our talented designers. If you are not finding what you're looking for, call the flower shop! Our staff will gladly assist you in choosing the products necessary to create an original gift. No matter what you decide to send, our flower shop associates will safely and responsibly deliver your flowers. Call, place your order online, or come visit our Capital Blvd location. We can't wait to meet you!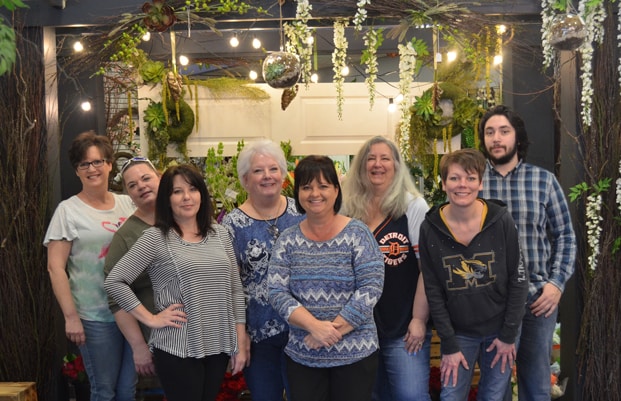 Fallon's Flowers North
Phone
919-836-8123
Address
2731 Capital Blvd
Raleigh, NC 27604
Email
email@fallonsflowers.com
Hours
Monday-Friday: 7:30 am -6:00 pm
Saturday: 8:00 am - 4:00 pm
Sunday: 9:00 am - 2:00 pm